The digital platform for active, perpetual learning
Education vs. Learning
| | Education | Learning |
| --- | --- | --- |
| overall paradigm | delivery | discovery |
| social structure | hierarchy | community |
| context | classroom | world |
| environment | simulated | real |
| content | fixed | open |
| assigments | recipes | frameworks |
| activities | consumption & repetition | construction & creation |
| infrastructure | administrative focus | empowerment focus |
| assessments | teacher-driven | community-driven |
| process | standardized | personalized |
| motivation | extrinsic | intrinsic |
| expectation | grades & certification | skills & experience |
Complementing the in-class experience with a digital component can make the education experience a learning experience.
But it has never been properly executed.
Message boards are antiquated.
LMSs are built for classroom management, not student engagement or learning.
New attempts use a tired top-down pedagogy not a student-driven approach.
Facebook and other social platforms weren't built for education and aren't FERPA compliant.
But the reality remains truer than ever: Today's student is digitally native. They were born into the internet, device-in-hand.

The way in which they learn is dynamic, real-time and collaborative.
This is not a bad thing.
It is an opportunity to get the digital component of the learning experience right.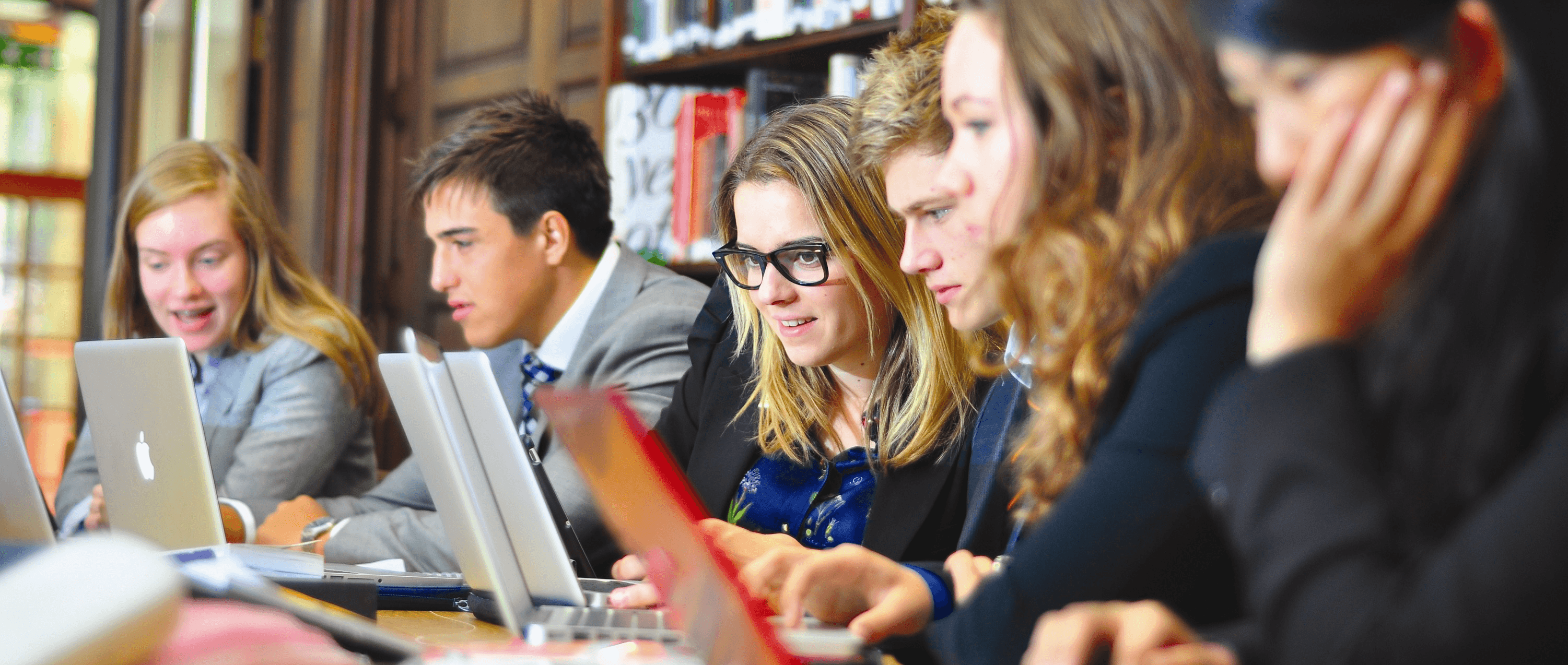 The Requirements
Start from the student, design in reverse. Create incentives, not limitations. Build a positive and supportive environment. Create a data feedback loop.

The Solution
Augment the education experience with familiar, intuitive technology that drives collaboration, increases engagement and creates active, perpetual learning.
The solution is Yellowdig
Yellowdig creates active, perpetual learning. It is a collaborative, immersive digital learning platform that complements the traditional educational experience.
How Yellowdig Works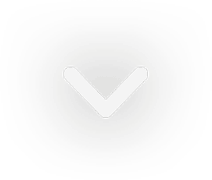 For Instructors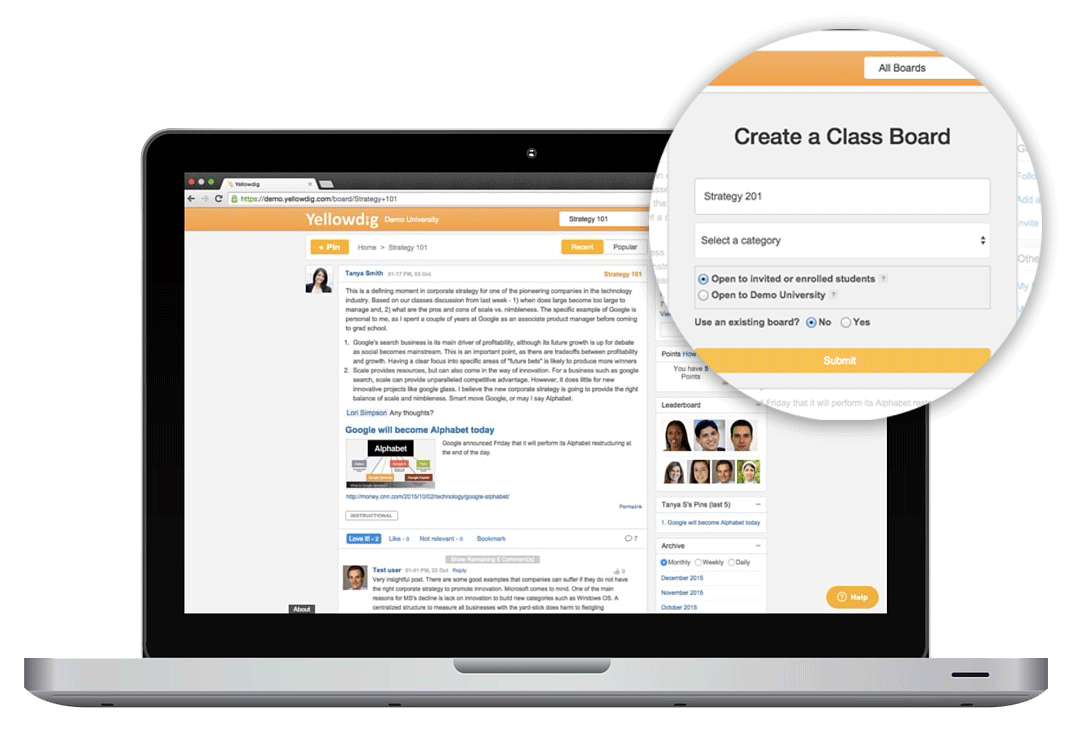 1. Seamless LMS Integration
For Instructors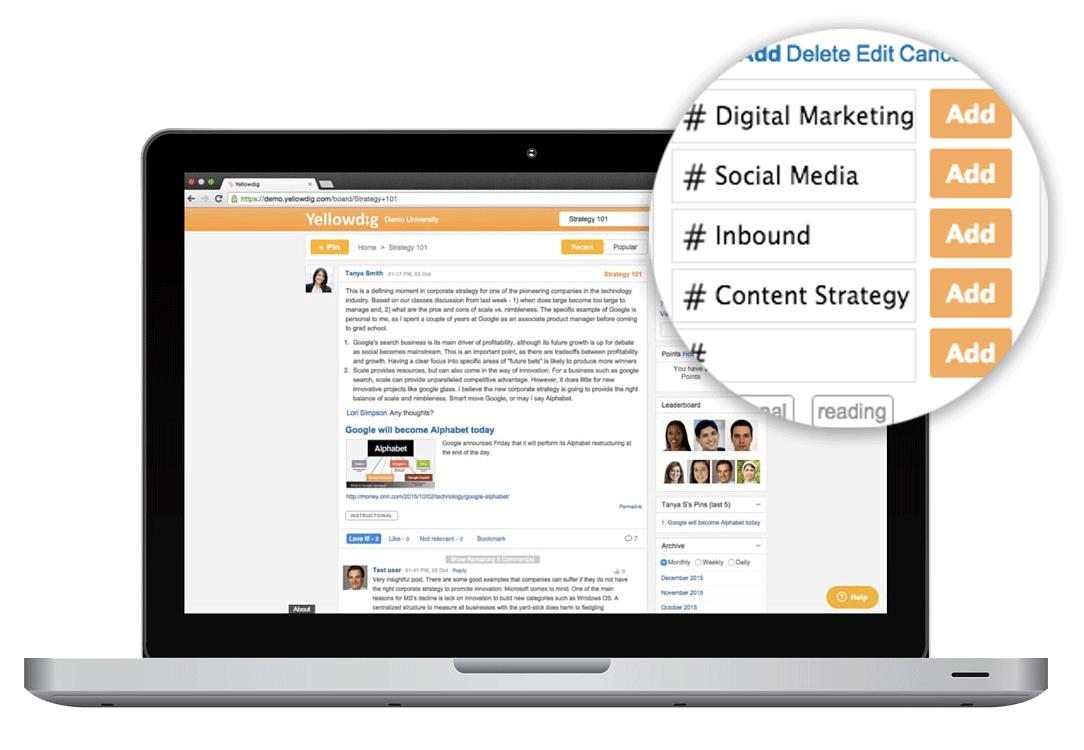 2. Create Topic Tags
For Instructors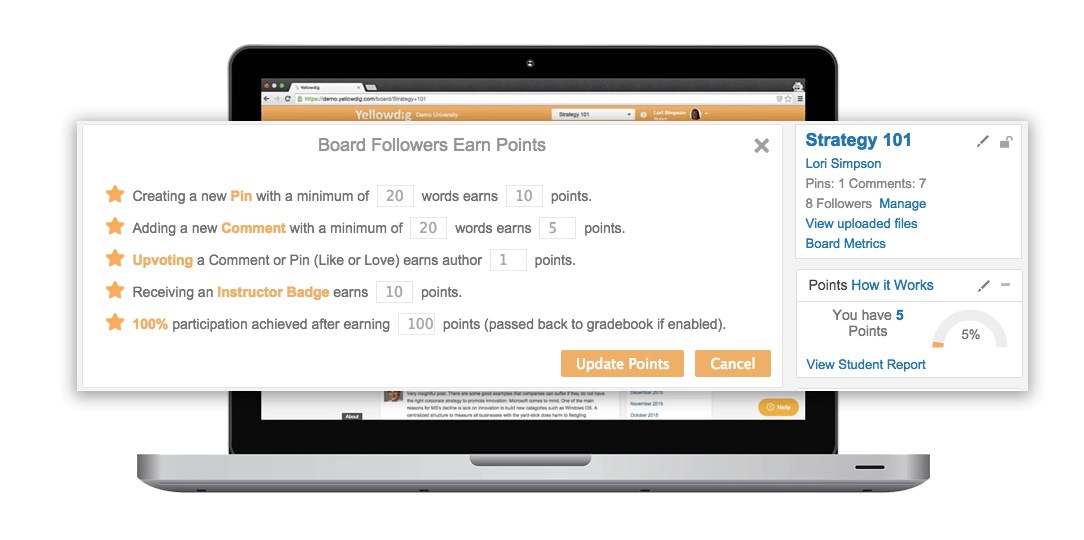 3. Customize Points System
For Instructors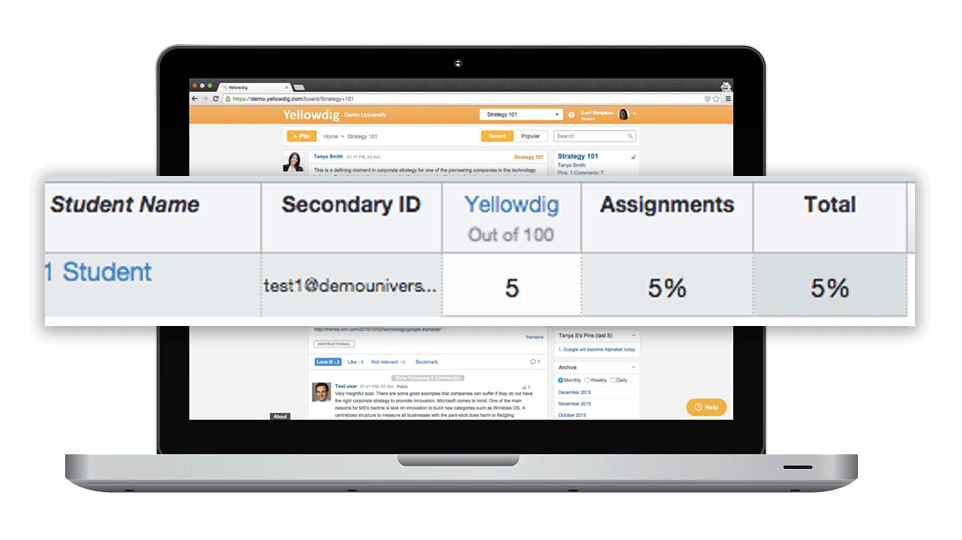 4. Connect to Gradebook
For Students
Students join Board in one tap or click from any device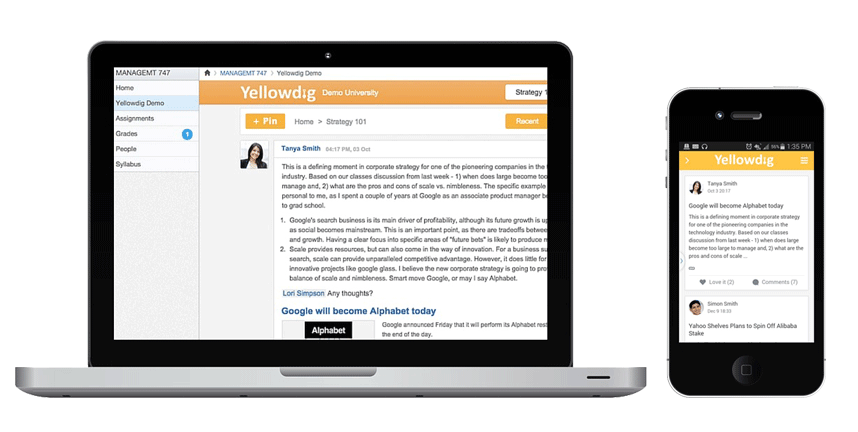 For Students
Students drive content generation, pinning, commenting on and up- voting articles, videos, podcasts, interviews anything from anywhere. From any device, in real time.

Pinning interesting, engaging content
Social engagement
For Students
Students drive content generation, pinning, commenting on and up- voting articles, videos, podcasts, interviews anything from anywhere. From any device, in real time.
Leaderboard
What Makes Yellowdig Different?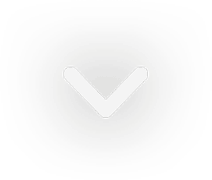 Design
Yellowdig provides a user experience that aligns with technologies most used by today's digital native student. It feels like Facebook. It is instantly familiar and natural.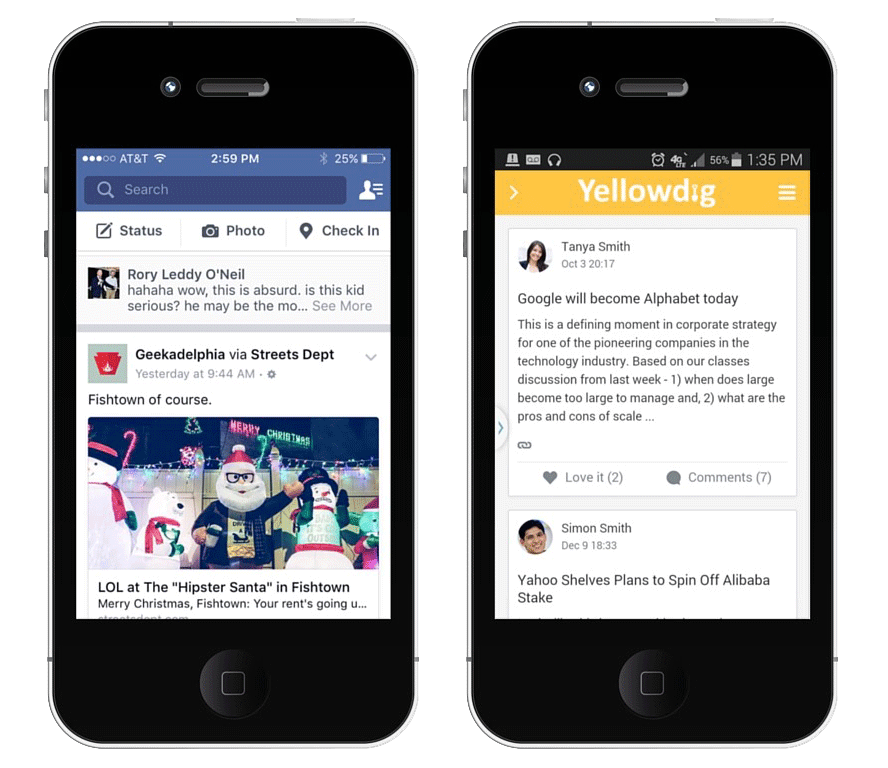 Mobile
Yellowdig Android and iOS apps align with "mobile" student. Learning happens anytime, anywhere, on any device.



Engagement
Yellowdig nudges student participation and use through email and notifications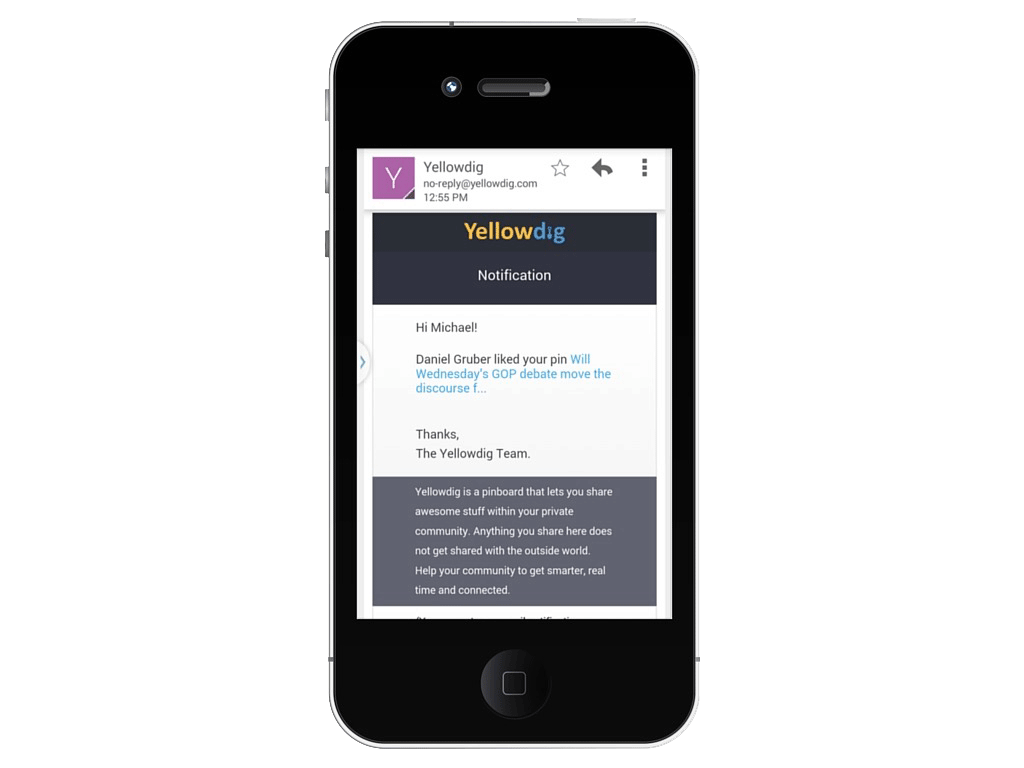 Participation
Yellowdig increases student participation, engagement and sharing both outside and within the classroom. It takes the learning beyond the bell. It sparks new discourse.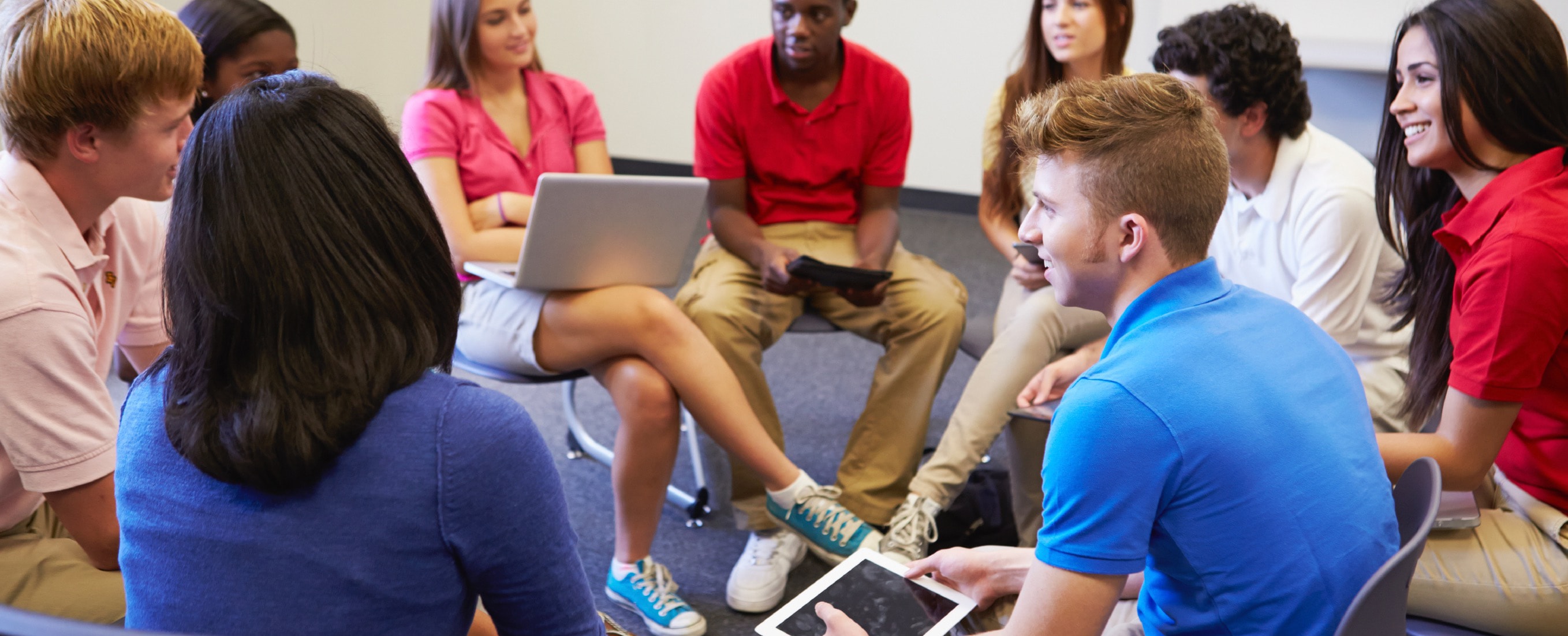 Competition
Yellowdig leaderboards spurs healthy competition amongst students, igniting topic exploration, driving learning.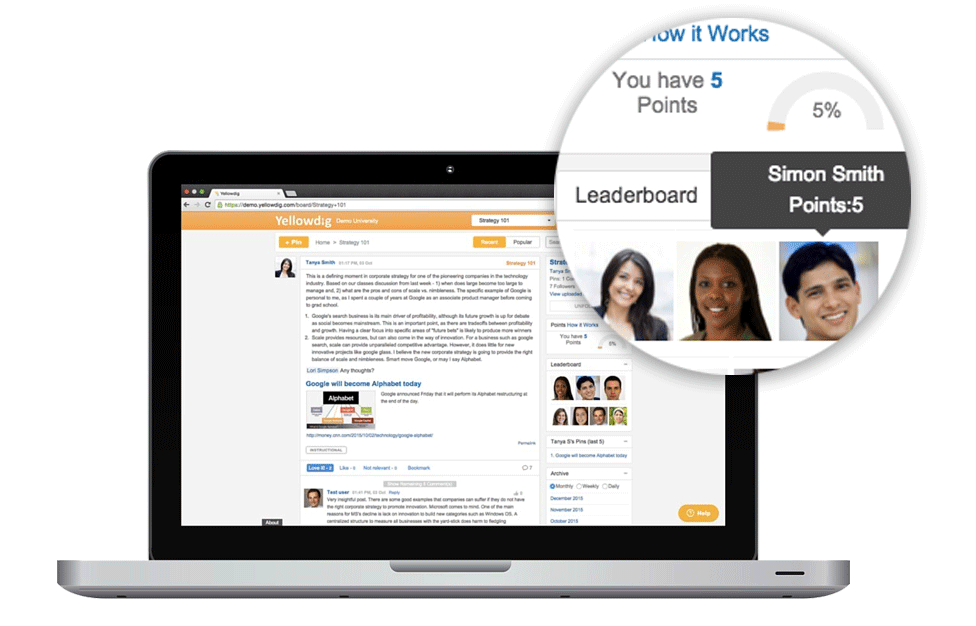 Data
Yellowdig generates actionable insight for both student and instructor. Participation points system data integrates seamlessly into gradebooks.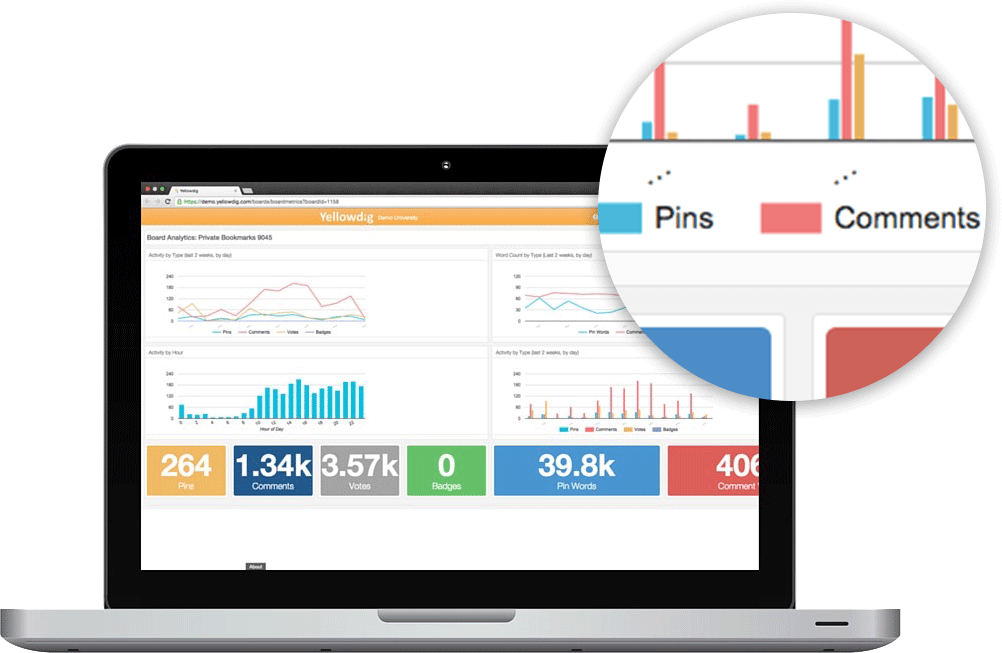 Use Cases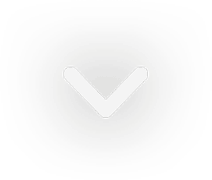 Online Only
Yellowdig enables immersive, collaborative learning amongst a geographically disperse student population. With no in-class component, Yellowdig facilitates engagement, developing a deeper connection to the material.

Hybrid Setting
Yellowdig provides a digital complement to the education that take place predominantly out of the classroom, creating a collaborative, engaging space amongst students and instructors that otherwise would not exist. Examples include executive graduate programs such as EMBAs.

Traditional Setting
Yellowdig augments the traditional university level course, creating a technology-driven, collaborative experience that facilitates active, perpetual engagement, participation, discourse and immersion into current affairs and perspectives.

Enterprise
Yellowdig facilitates unrealized collaborative opportunities amongst siloed faculty and staff members, revolutionizing the development and implementation of institution-wide initiatives such as strategic planning and student services development.

Why Students Love Yellowdig
Familiar, Intuitive
Feels like Facebook Mobile
Personalized learning
Notifications
Collaboration, Sharing
Why Faculty Love Yellowdig
Solves the whole problem, not just one aspect
Facebook-like experience
Tight LMS integration
Privacy compliance (FERPA)
Accessibility
Built-in participation points tracking, gradebook integration
Universal content access for all saves time
Students actually use it
Easy, open data analysis